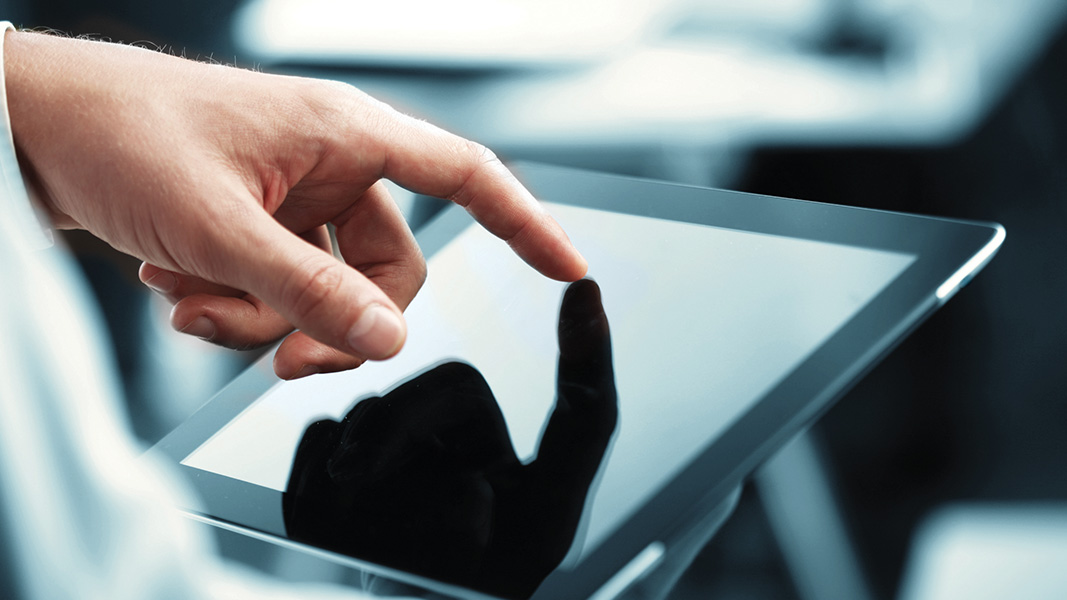 Tullow corporate digital strategy team charged with developing and managing the realisation of a Company-wide digital roadmap.
Tullow has a long track record of trialling and adopting the latest in IT capabilities. Over the years several teams within the Company have kept a careful eye on the evolving information technology horizon looking for opportunities to add additional value through the use of new tools and methods. Until recently, the proven use cases for tools such as artificial intelligence, machine learning and robotic process automation seemed relatively few and far between within our industry. But the relentless pace of evolution in cloud services, telecommunication speeds and raw computer power has created a step change in the speed of new, useful innovations being made available 'off the shelf'. Tullow has responded this year by formalising its approach through the creation of a corporate digital strategy team charged with developing and managing the realisation of a Company-wide digital roadmap.
Subsurface as well as Production Operations teams have been evaluating specific use cases for digital twins, predictive analytics and robotics for adoption in 2019. These activities are all directly supportive of our commitment to being progressive. Not only does digital have the capability to further improve Tullow's performance, but it also creates learning opportunities for staff in competencies that will be increasingly in demand both inside and outside our industry. This in turn allows Tullow to offer exciting opportunities to our JV Partners as they look to improve understanding and upskill their stakeholders in use of digital tools.
The digital strategy team partners with business leads to look for scenarios where new digital tools have produced measurable value in situations directly analogous to Tullow's operations and objectives. This provides a higher degree of certainty that the tools and new processes adopted will provide the actual promised value. This pragmatic approach is the primary guiding principle as we think about how to streamline and improve efficiency across our back-office capabilities in light of the increasing variety of digital tools available off the shelf.
Tullow's approach to digital also recognises that its traditional commitment to innovate has repeatedly and successfully expressed itself through adoption of, and even the creation of, cutting-edge information management practices and tools. In areas of the business that directly create a competitive advantage for Tullow, the digital strategy team offers continued support for experimenting with digital solutions that have the potential to be transformative in our industry.