As a values-based organisation, we continue to engage our entire team at Tullow in advancing our sustainability strategy and creating Shared Prosperity through our activities in our host countries.
With a compact team, we rely upon every individual to play an important role in delivering positive outcomes for our business and our stakeholders, and in making our workplace inclusive, empowering and collaborative.

In 2022, we were focused on settling into an optimistic future of development and growth after some turbulent years of corporate turnaround, the COVID-19 pandemic, the discontinued merger plan with Capricorn Energy and changes in leadership. Our aims this year were to drive stability in our workforce and reset the baselines of organisational structure and performance and contribution to our longer-term growth plans. In particular, we supported the transition of in-house operations and maintenance of our Jubilee FPSO, an encouraging development for our team in Ghana, enabling for the first time in the past few years to build the organisation's capability and bring opportunity to advance our business in the region. We onboarded 50 new hires in Ghana to meet this challenge while also continuing to reinforce our leadership with several senior hires in core business functions to refresh and revitalise our capabilities going forward.

Tullow Values
We are stronger as One Team.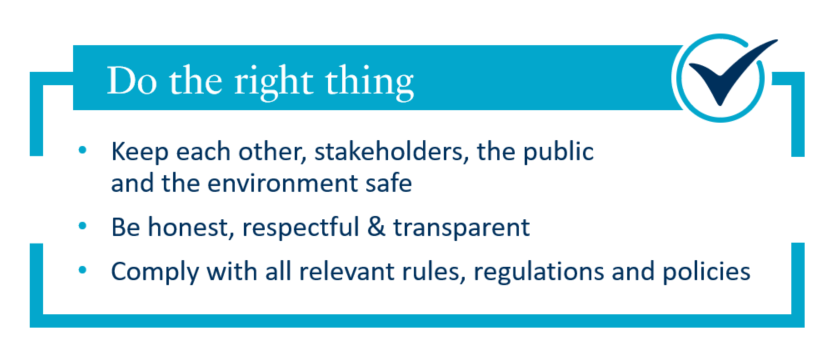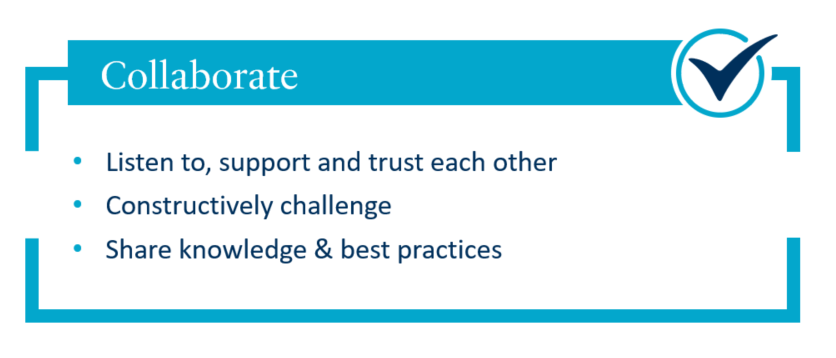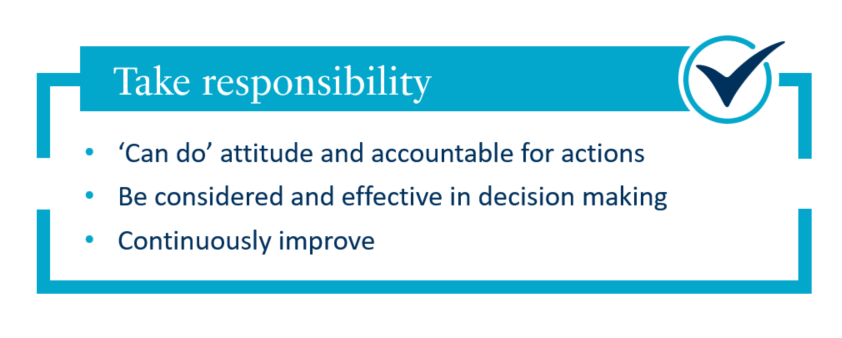 Our Sustainability Report 2022
This Sustainability Report complements our 2022 Annual Report and provides further details of our environmental and social performance over the past year.