Tullow takes a strategic approach to embedding sustainability throughout our business. This approach is based on our understanding of the needs and demands of our stakeholders, combined with a focus on the topics that reflect our most significant economic, social and environmental impacts.
We believe this approach helps us to be a stronger, more resilient business and enables us to deliver significant value for our host nations and all those we engage with.
Our sustainability framework includes 15 material topics which are grouped within four pillars. Each pillar and its related material topics directly contribute to the advancement of seven United Nations (UN) Sustainable Development Goals (SDGs).
Our material topics were defined in 2019 after consideration of feedback from our stakeholders, our business strategy and leading sustainability reporting standards and frameworks, including sustainability reporting guidance of IPIECA, GRI Standards and the SASB Oil & Gas Sector Exploration and Production Standard. We also considered sustainability trends impacting our industry. During 2021, our Senior Leadership Team (SLT) confirmed this list of material topics remains relevant and continues to reflect our most important social and environmental impacts.
Our Sustainability Report 2021
This Sustainability Report complements our 2021 Annual Report and provides further details of our environmental and social performance over the past year.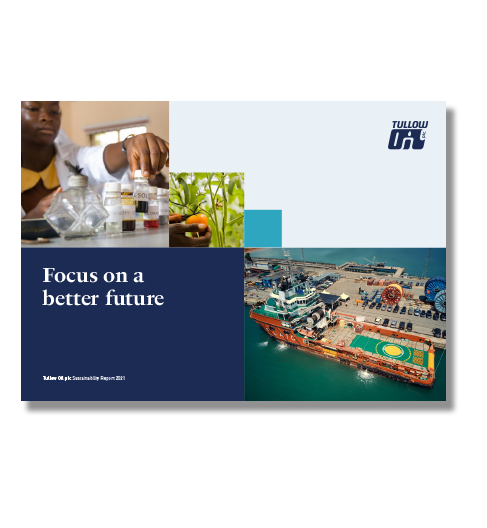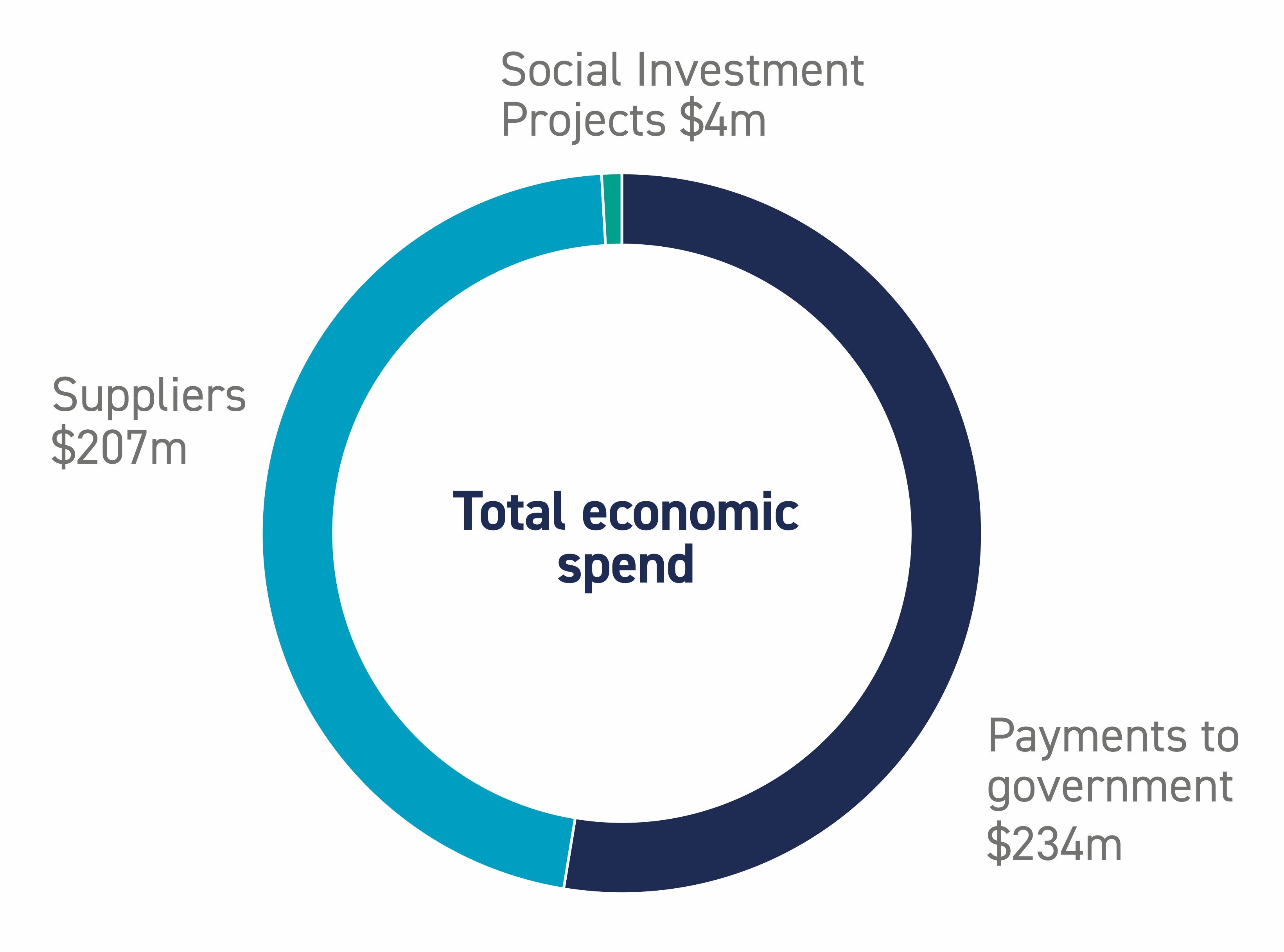 Our Policies and standards