Investing in Tullow
Tullow Oil is a well-established and recognised oil explorer and producer, operating across Africa and South America.
Our focus is on producing low cost oil and gas in a safe, efficient and environmentally and socially responsible way.
Our key activities include generating material value for host countries, creating local business opportunities and building a compelling proposition for investors and a great place for employees to work.
Our portfolio of over 30 licences spans eight countries. We are headquartered in London and our shares are listed on the London, Irish and Ghana Stock Exchanges.
2022 Full Year Results
Our 2022 Annual Report and Accounts
Tullow's 2022 Annual Report addresses the challenges the Company faced in 2022 and outlines the steps the Group is taking to put Tullow on a path to a sustainable future.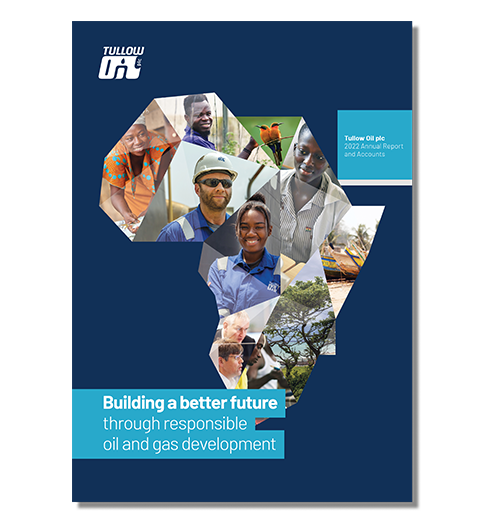 Upcoming events
Trading Statement and Operational Update
14 Nov 2023
Press releases
The latest investor news and trading updates on Tullow Oil.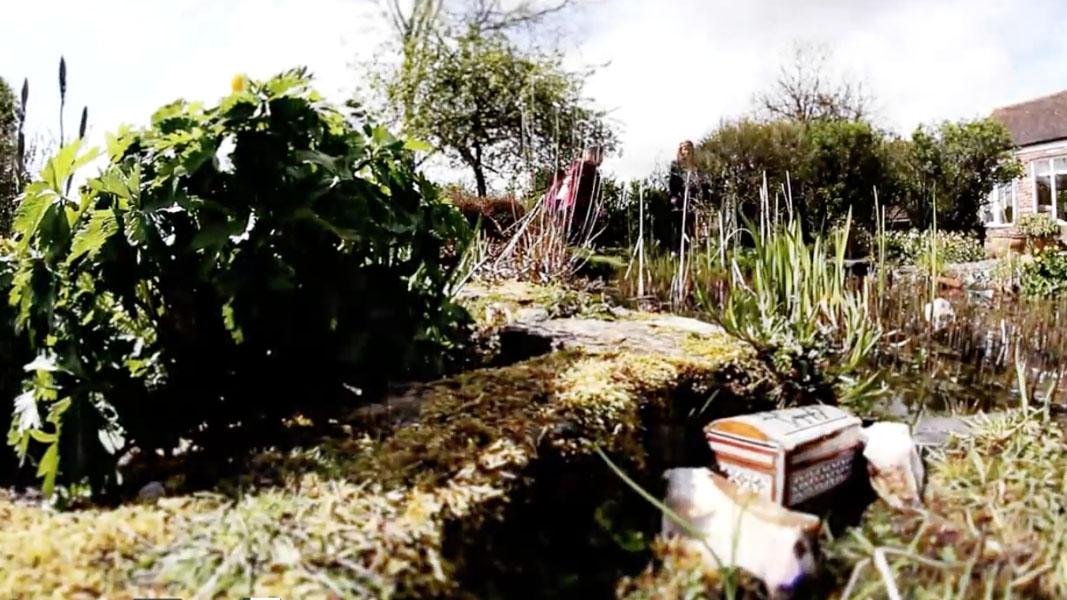 See all videos