Investing in Tullow
Tullow Oil is a well-established and recognised oil explorer and producer, operating across Africa and South America.
Our focus is on finding and monetising oil in Africa and South America. Our key activities include targeted exploration and appraisal, selective development projects and growing our low-cost production. We have a prudent financial strategy with diverse sources of funding.
Tullow's strategy of a balanced E&P business is unchanged. Through controlled investment in our assets and continuous portfolio review to right size equities and realise value, we look to generate attractive free cash flow.
We operate a disciplined approach to exploration to find new oil and to monetise at discovery or through selective development to replace reserves and sustain future production. This is driven by safe delivery of robust production, which is the cash engine of the business.
2019 Full Year Results
Our 2019 Annual Report and Accounts
Tullow's 2019 Annual Report addresses the challenges the Company faced in 2019 and outlines the steps the Group is taking to put Tullow on a path to a sustainable future.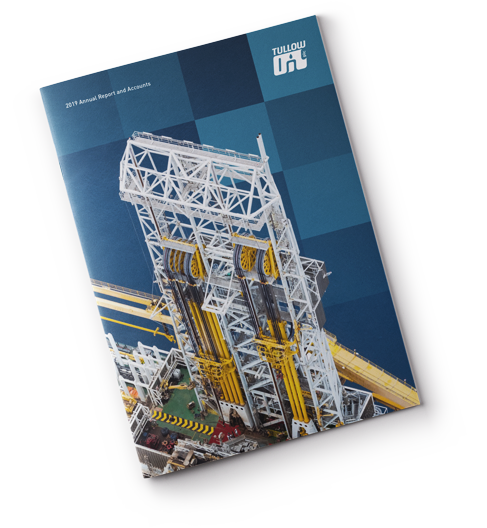 Upcoming events
January Trading Statement
27 Jan 2021
Full Year Results
10 Mar 2021
Annual General Meeting
22 Apr 2021
Press releases
The latest investor news and trading updates on Tullow Oil.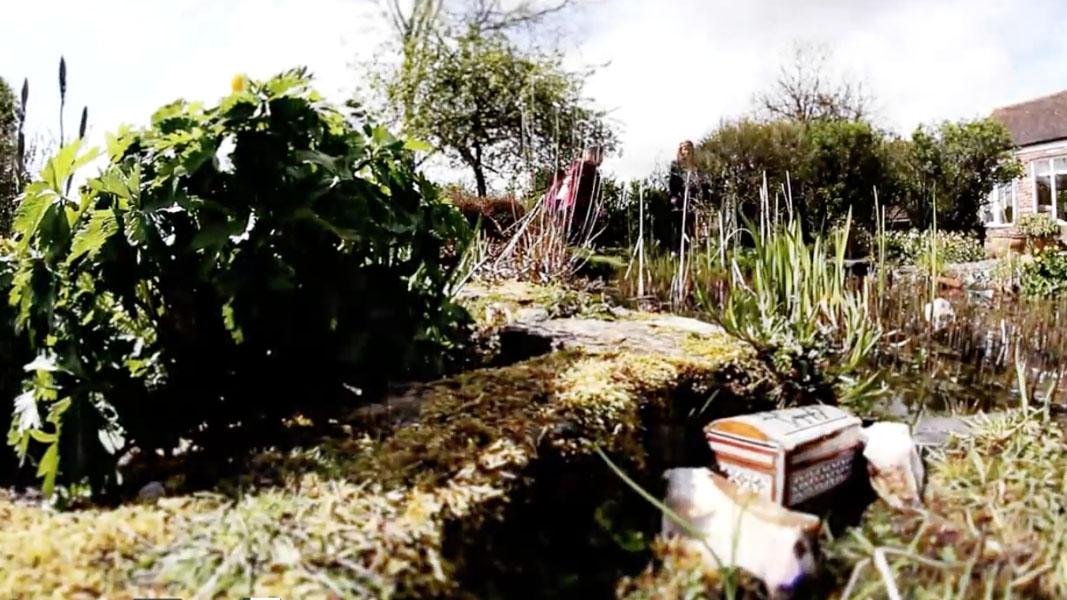 See all videos