To achieve this, we offer our employees:
A performance-driven culture that generates results
A commitment to your personal and professional development
A chance to make a difference to our business, working in or leading teams of talented, committed people
A culture that appreciates diversity & inclusion and provides equal opportunities
Recognition and reward for your performance.
Tullow Values
We are stronger as one team.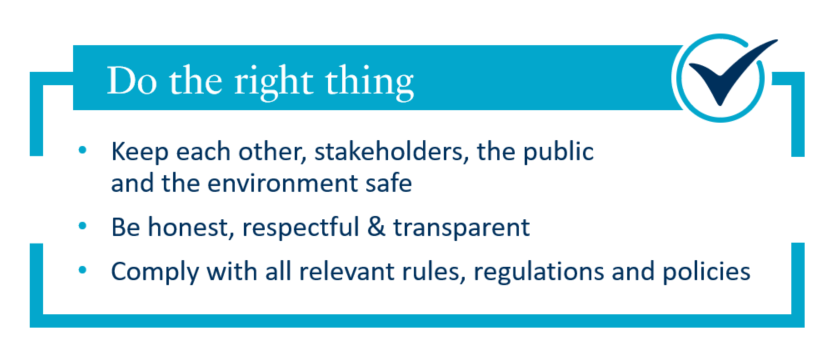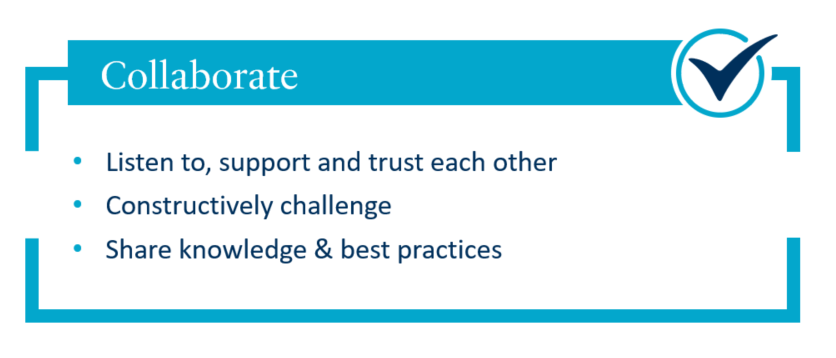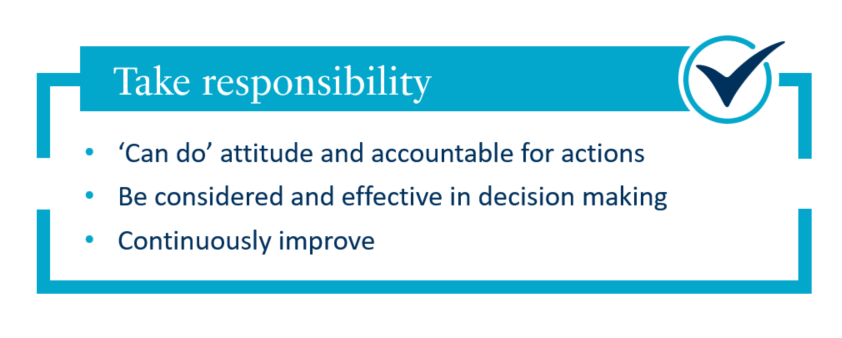 Performance management
Tullow's personal performance management process helps us to recognise and reward good performance. Personal and team objectives are set in alignment with the Group's strategic aims ensuring that the whole of the organisation is striving towards the same goals and employees are clear about what their actions will achieve. Through our matrix and line management structure, personal performance, progress, workplace and development opportunities are discussed regularly throughout the performance year.
Developing our people
We are committed to the personal and professional development of our people. Our aim is to give everyone who works for Tullow the chance to grow and develop new skills. We operate an in-house development framework based on in-the-job training and experience, mentoring and formal training, and we run development programmes for high potential staff and senior managers to ensure we build a pipeline of leaders for the future.
Reward
Our philosophy is to bring people into Tullow with whom we can build a strong, mutually beneficial and long lasting relationship. Working for Tullow will increase your knowledge, broaden your horizons and extend your professional network. We offer a competitive reward package of base salary, incentives and benefits which is designed to attract, retain and motivate the best talent in our industry.