Stakeholder engagement is a daily business practice at every level of the organisation.
Stakeholder engagement is a daily business practice at every level of the organisation.
We regularly communicate with a wide range of stakeholder groups through formal meetings, open forums and on-the-ground engagement.
Consistent and proactive engagement fosters stronger relations and helps build partnerships.
The feedback and recommendations captured following the various engagements feeds into our business processes to help us make any necessary improvements.

Primary stakeholders of Tullow Oil
During 2021, we continued to engage with our primary stakeholders to ensure we are aware of their expectations and concerns and are able to address them effectively.
The main ways we engaged in 2021 are as follows: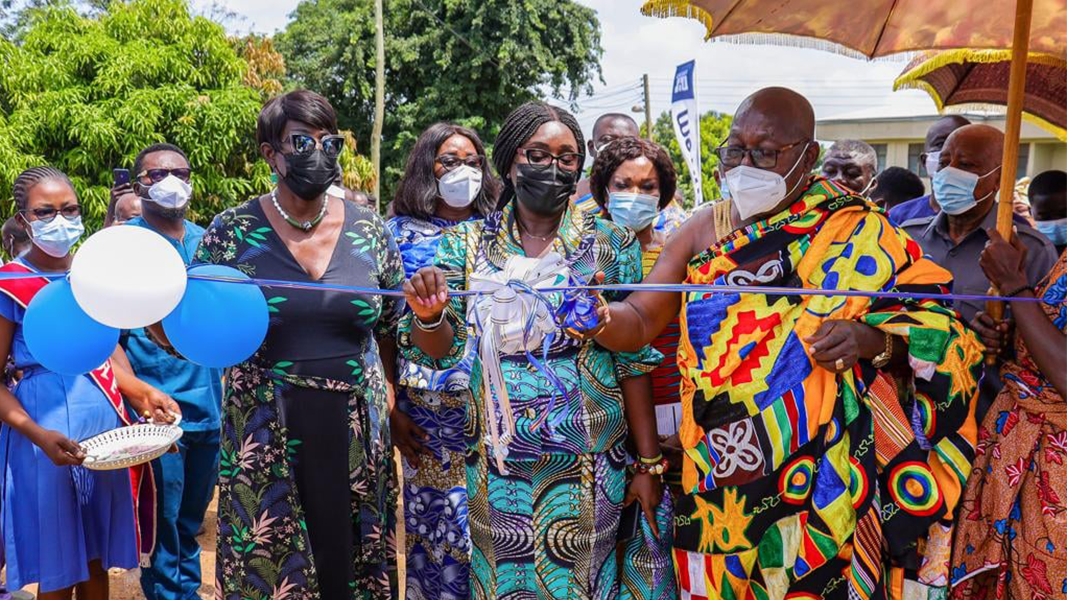 Host communities
Primary means of engagement
Regular interactions in our host countries through our local Social Performance teams.
Key expectations
Providing project development and operational updates.
Managing project related grievances.
Providing updates on socio-economic investments and local content opportunities.
Engagements in 2021
In 2021, our Ghana team met with key stakeholders on compliance topics in the safety and security zones around Jubilee and TEN fields. Also, our Ghana team engaged over 5,000 beneficiaries in discussions related to our shared prosperity programmes. In Kenya, we started a new consultation with local communities, the Ministry of Petroleum and the general public for the potential development of the Kenya project as part of our Environmental and Social Impact Assessment (ESIA).
See also the other sections in the Shared prosperity chapter starting on page 15 of Sustainability Report, covering socio-economic investment and local initiatives.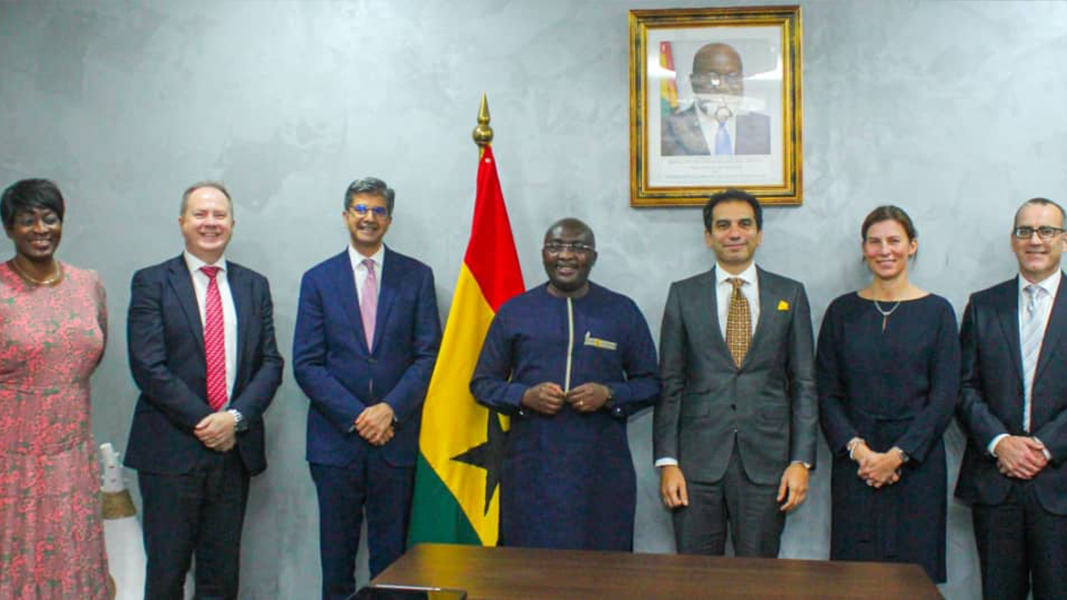 Host goverments
Primary means of engagement
Our Senior Leadership Team and local teams engage with local and national governments through meetings, discussions, surveys, advocacy work and industry collaborations.
Key expectations
Updates on business performance.
Development of local content.
Economic contribution.
Job creation.
Engagements in 2021
We continued our dialogue in our host countries in relation to Tullow's contribution to advancing national sustainable development agendas and supporting economic growth. We engaged with governments in connection with most of our Shared Prosperity programmes.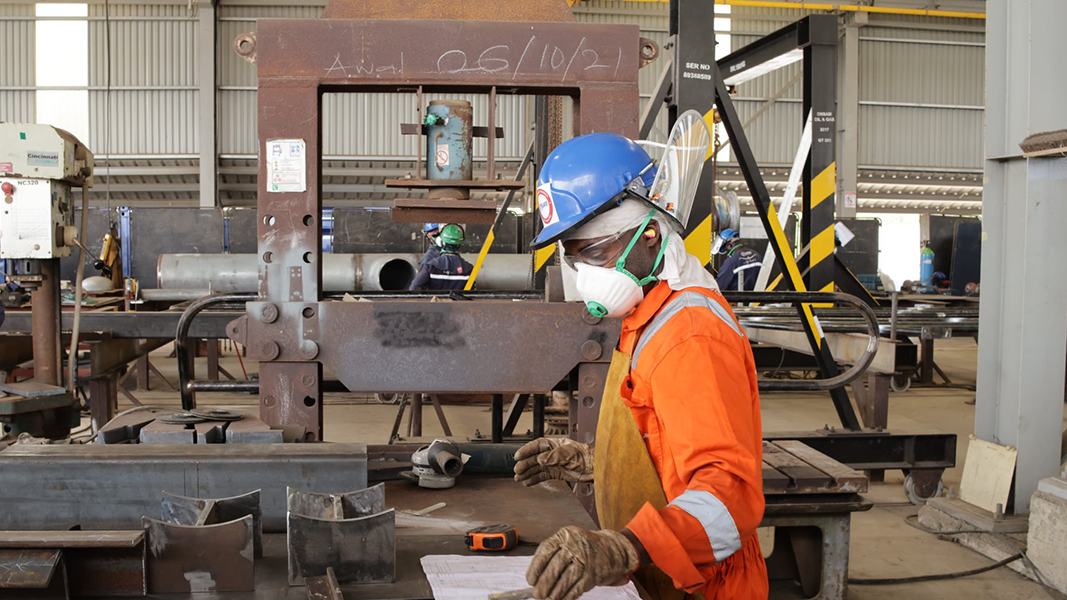 Local Suppliers
Primary means of engagement
Ongoing engagement with suppliers through business meetings, visits and supply discussions. We also engage through local content activities to support supplier capacity building.
Key expectations
Opportunities to compete.
Ethical procurement.
Initiatives to help local suppliers reach the international standards required by the oil and gas sector.
Engagements in 2021
We collaborated with the Ghanaian Petroleum Commission to deliver training to over 700 suppliers, and with Invest in Africa to support local suppliers gain access to finance and business education. We took delivery of the Flat Confidence vessel, the first Ghanaian-owned, Ghanaian-flagged and Ghanaian-crewed marine vessel to support offshore activities in the oil and gas industry in Ghana.
Colleagues
Primary means of engagement
Daily interactions through business activities and team meetings, engagement surveys and town hall meetings.
Key expectations
Timely updates about the business and organisational changes.
Opportunity to advance including for African nationals in their country.
Fair compensation and benefits.
Safe operations.
Engagements in 2021
Significant engagement in 2021 included ongoing business updates, engagement survey, SMART working survey, Health Plan survey, ongoing training in Tullow's refreshed purpose and values, safety and other organisational processes and updates.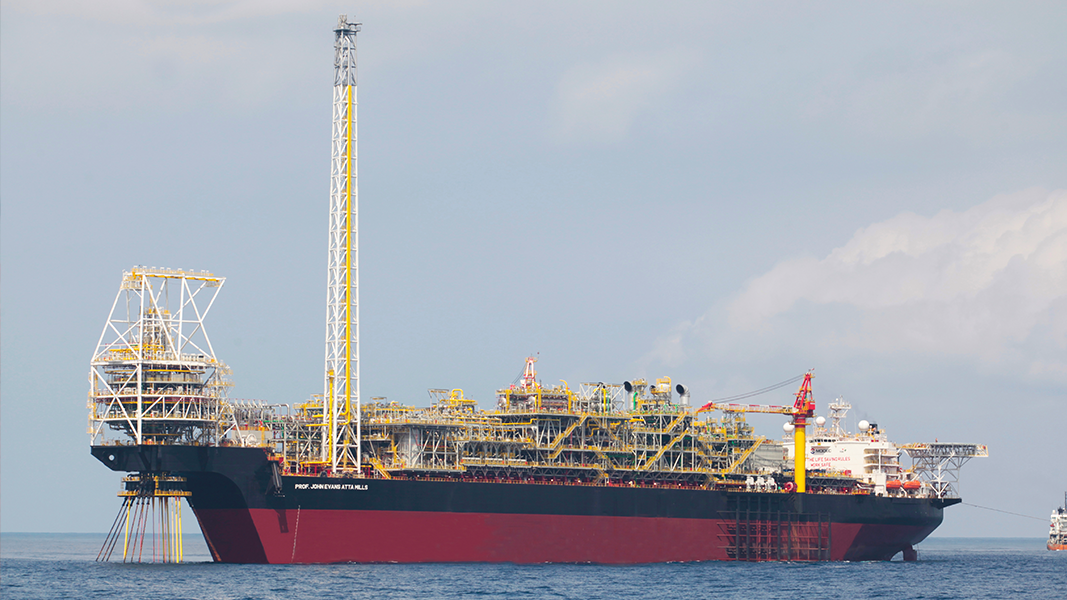 ESG experts and Industry Peers
Primary means of engagement
Ongoing engagement through discussions, working groups / seminars
Key expectations
Share best practices.
Seek advice on key issues.
Engagements in 2021
We worked with experts to challenge our assessment of emerging risks and material
issues within our industry and core geographies.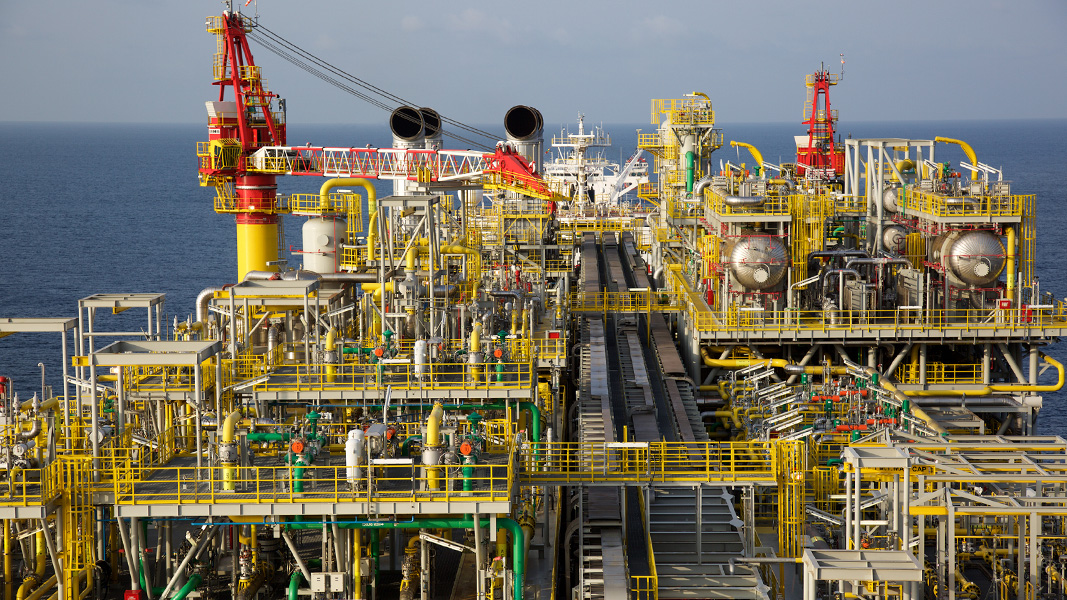 Lending Banks and Investors
Primary means of engagement
Hosting regular bondholder and bank meetings. The Board and senior leaders meet regularly with investors and banks.
Key expectations
Timely and accurate financial statements.
Business forecasts.
Strong governance and ethical conduct.
Engagements in 2021
Transparent reporting through our Annual Report, Sustainability Report and Climate
Risk & Resilience report. Requesting for feedback and responding to queries.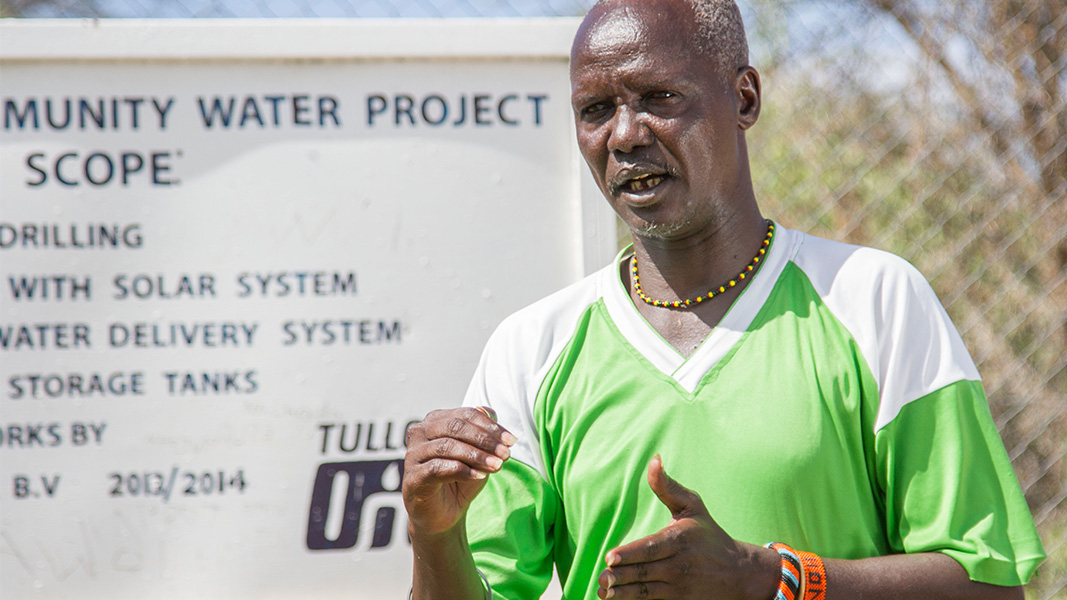 Non Governmental Organisations
Primary means of engagement
Engagements as needed on topics on a specific basis per organisation.
Key expectations
Proactive disclosure regarding stakeholder engagement, governance, and our economic, environmental and social impacts.
Engagements in 2021
A wide range of NGO collaborations and projects progressed in 2021, and are detailed in the Shared Prosperity section of the Sustainability Report.
Advancing the SDGs
Tullow supports the world's sustainable development priorities to deliver global prosperity by 2030. These priorities are encompassed in the UN Sustainable Development Goals (SDGs) and Tullow makes a contribution in several ways across the full spectrum of SDGs. Specifically, we define seven SDGs to which Tullow makes its most significant contribution.
Safe Operations
Tullow provides a safe working environment for colleagues, contractors and visitors.
We are committed to maintaining and enhancing our process safety and emergency response management.
Tullow promotes health and wellness for Tullow colleagues around the world.
Shared Prosperity
We engage thoughtfully and consistently with a broad range of stakeholders.
Tullow makes a significant contribution to advancing education, in particular STEM education, in our host countries.
We contribute to economic growth in our host nations through responsible business practices, human rights, optimising local content and localisation for African nationals throughout our business.
Environmental Stewardship
Tullow has committed to Net Zero for Scope 1 and 2 GHG emissions (net equity), by improving operational efficiencies, eliminating routine flaring and identifying nature-based solutions for hard to abate emissions.
We manage water and waste responsibly and report transparently to our stakeholders.
We minimise negative impacts on biodiversity during all phases of our activities.
Equality and Transparency
We place an uncompromising focus on ethics and compliance.
We take a responsible approach to taxation, and support transparency in our payments to governments.
We work to improve the diversity of our workforce and the inclusiveness of our culture while upholding high standards of transparent disclosure and ESG reporting.