Related documents
January 2023
Group Licence list
Current exploration, development and production interests.
Download PDF 77KB
---
Uganda country report
Read about our operational activities and economic contribution in Uganda.
Download PDF 4,991KB
---
Related links
Tullow entered into three Ugandan exploration licences in 2004 following the acquisition of Energy Africa.
The acreage presented Tullow with a great opportunity to explore across this vast, and relatively undrilled, onshore basin. In 2006, Tullow began to get encouraging exploration results and flow tests from some initial wells. Further significant discoveries and appraisal success led in 2009 to the basin development commercial volume threshold being exceeded. Following further success, contingent resources are now estimated to be around 1.7 billion barrels of oil.
The Group added further equity and operatorship to the licences in the Lake Albert Rift Basin when it acquired Hardman Resources in 2007.
Development
The Lake Albert Development Project is a major development which expects to achieve around 230,000 bopd when it reaches plateau. Development Plans were approved by the Government in August 2016 to develop the first 1.2 billion barrels of oil. The Government of Uganda has agreed an export route through Tanzania to the Port of Tanga.
Technical work on the development and the upstream pipeline is well advanced and the Joint Venture Partners had been targeting reaching FID by the end of 2019, but following the termination of the farm-down agreement with Total and CNOOC, a further delay is likely.
Farm down of equity in Uganda
A series of transactions took place in 2010-2012 whereby Tullow acquired 100% of the three licences before farming down a third of the equity to both CNOOC and Total. The transaction was for a total consideration of $2.9bn and effectively unitised the basin equally between all three parties ahead the basin development.
In January 2017, Tullow announced that it had agreed a substantial farm-down of its assets in Uganda to Total. Under the Sale and Purchase Agreement, Tullow agreed to transfer 21.57% of its 33.33% interest in Exploration Areas 1, 1A, 2 and 3A in Uganda to Total for a total consideration of $900 million. CNOOC Uganda Limited (CNOOC) subsequently exercised its pre-emption rights under the joint operating agreements to acquire 50% of the interests being transferred to Total on the same terms and conditions.
In August 2019, Tullow announced that this farm-down was terminated, following the expiry of the Sale and Purchase Agreements (SPAs). The termination of the transaction was a result of being unable to agree all aspects of the tax treatment of the transaction with the Government of Uganda.
In April 2020, Tullow agreed the sale of its assets in Uganda to Total with an effective date of 1 January 2020 and the deal completed on 10 November with Tullow receiving $500 million. Tullow is also due to receive a further $75 million when a Final Investment Decision is taken on the development project plus contingent payments linked to the oil price payable after production commences. This is expected in 2021. Although Tullow will retain a long-term financial link to the development project through potential contingent payments, the closing of the transaction marked Tullow's exit from its licences in Uganda after 16 years of operations.
Key milestones in Uganda
2019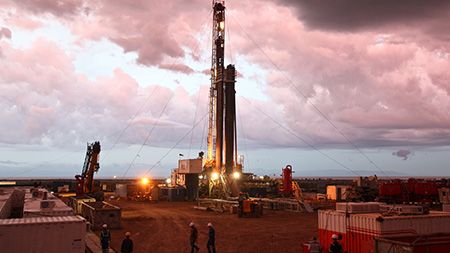 2017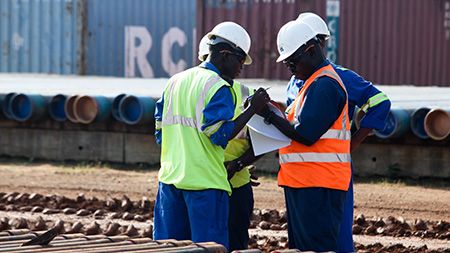 2016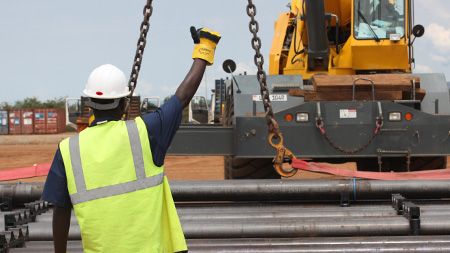 2016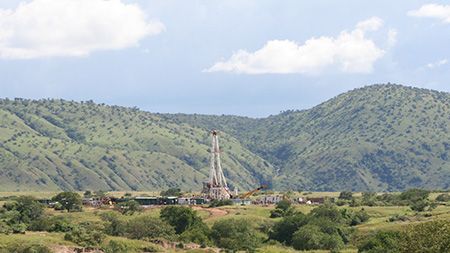 2014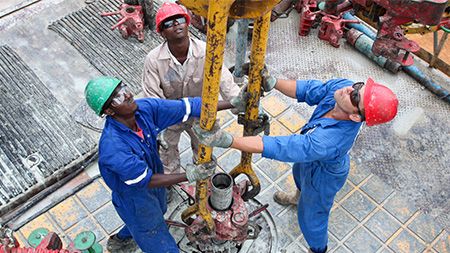 2012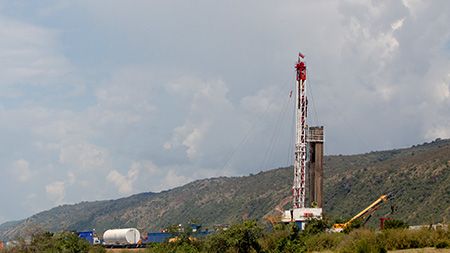 2011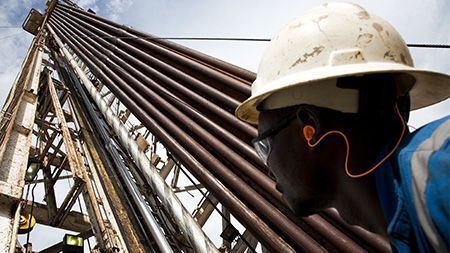 2011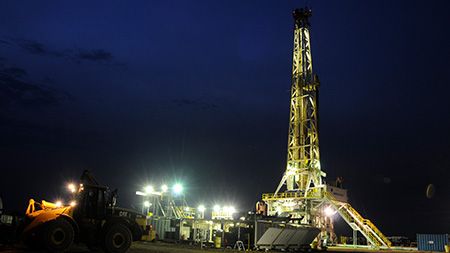 2009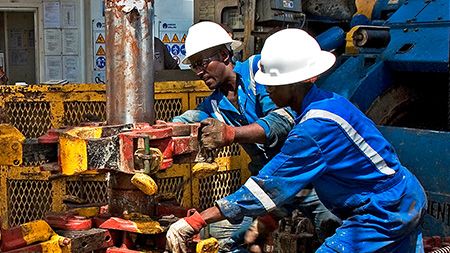 2009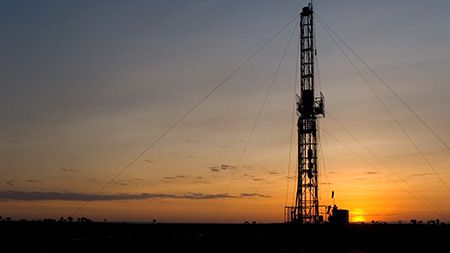 2008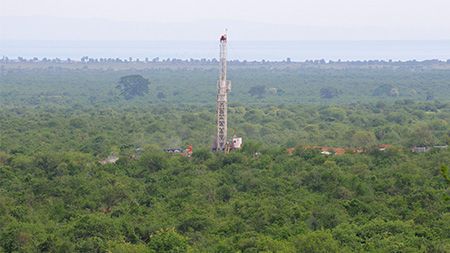 2007
2006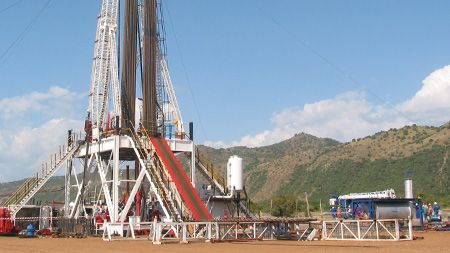 2004